Medication Therapy Management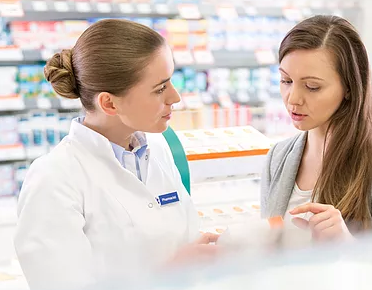 Medication Therapy Management is a specialized service offered by our pharmacy at no extra cost to our patients. It is designed to optimize therapeutic outcomes for individual patients.
Basically, MTM is a comprehensive review of your prescription drugs, OTC medications, and herbal supplements for adherence, side effects, interactions and duplication of therapy.
Our assigned pharmacist will take the time to review your current drug regimen, your medical conditions and then come up with a plan to improve healthcare outcomes with the necessary recommendations to patients and their health care providers.