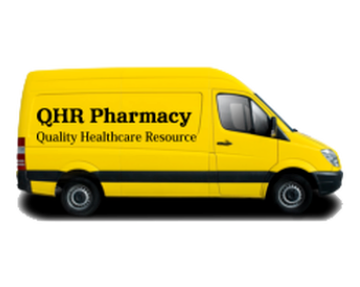 Your Source for Quality Care.
Providing Free Medication Delivery
We understand how difficult it can be to get your medications and/or medical supplies when you are sick or home-bound. QHR PHARMACY answers this need by offering our delivery service of your medications at absolutely no charge. Yes, you heard that right: We offer free delivery within the areas of Las Vegas, North Las Vegas and Henderson. To place your order and to avail of our free delivery service, call our pharmacy today.