Natural Hemorrhoids Therapy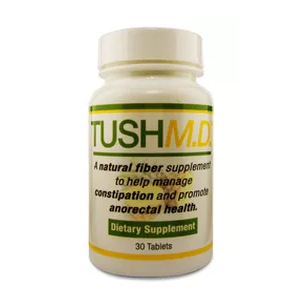 Available exclusively at QHR Pharmacy. Stop by today at one of our two locations or call (702) 331-6796 to learn more.
TUSHM.D. is the brainchild of board certified Colon and Rectal surgeon Dr. J. Thornton. In his over 30 years of practice he was tired of seeing the rising cost of prescription medications specifically designed to treat his patients suffering with hemorrhoids. "They can run as high as $300" says the doctor "and require multiple treatments. The over the counter creams are messy and offer little or no relief. Surgery is very painful and it can take patients up to six weeks to recover. There had to be a better way." A new , natural and less expensive way was indeed found. At least according to thousands of the people who have tried it. It is time for something new. It's time for TUSHM.D.