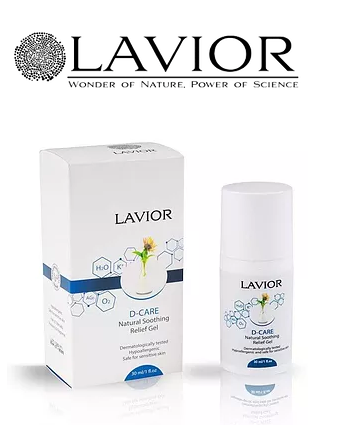 Lavior - Diabetic Wound Care
LAVIOR D-CARE Clinically Proven Natural Soothing Relief Gel is specifically formulated for diabetic skin conditions. It is an exceptional skincare gel that soothes and treats Skin and Foot Ulcers, Pressure Sores, Wounds, Dry, Rough, Cracked or Damaged Skin.
LAVIOR D-CARE is a Natural Steroid-Free Topical Treatment for Diabetic Foot and Skin Ulcers.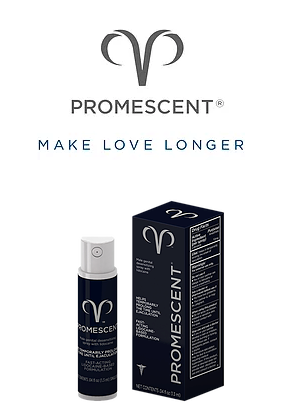 Promescent - Make Love Longer
When it comes to any couple's love life, there's always room for improvement. After all, what guy doesn't want a spray that will help him last longer in bed? Promescent allows you to adjust the sensitivity you feel. It puts you in control, so you have a say when that mighty orgasm comes. It's all about giving a guy some extra help, and taking a tiny bit of the edge off, so to speak, so he lasts as long as his partner while staying completely in the moment.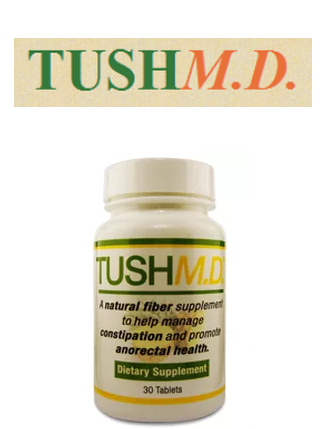 Tush M.D. - Natural Therapy for Hemmorhoids
TUSHM.D. is an all natural product designed to relieve the symptoms and causes of anorectal problems, and help manage constipation. Developed by a board-certified colon and rectal surgeon, TUSHM.D. offers for the first time a treatment option via pill.
All natural, oral and doctor recommended. It's time for something new. It's time for TUSHM.D.