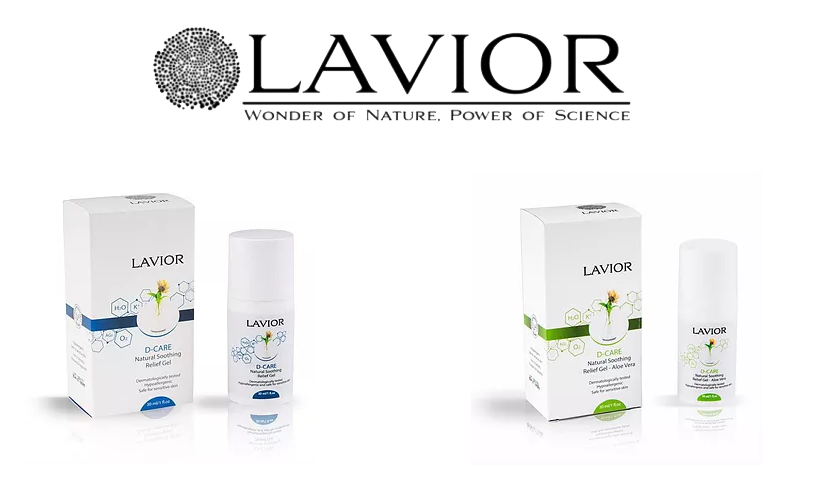 Available exclusively at QHR Pharmacy. Stop by today at one of our two locations or call (702) 331-6796 to learn more.
LAVIOR D-CARE Clinically Proven Natural Soothing Relief Gel is specifically formulated for diabetic skin conditions. It is an exceptional skincare gel that soothes and treats Skin and Foot Ulcers, Pressure Sores, Wounds, Dry, Rough, Cracked or Damaged Skin.
LAVIOR D-CARE is a Natural Steroid-Free Topical Treatment for Diabetic Foot and Skin Ulcers.​
LAVIOR D-CARE
All Natural Wound Gel for Diabetics: Anti-Inflammatory, Antibacterial, Antimicrobial, Antifungal, Antiviral and Antiseptic

Diabetic Ulcer Treatment: treats leg or foot ulcers, pressure sores

Biofilm Disruptor: our proprietary formula dissolves the biofilm associated with chronic diabetic wounds

Infection Control: kills the bacteria, prevents infection promoting faster healing

Prevent Amputation: minimizes the risk of foot amputation by healing stage 1-3 foot ulcers

Edema Treatment: reduces swelling, inflammation, redness and discomfort

Decreases the risk of scarring
Patented Inula Viscosa Blend
LAVIOR D-CARE is the only wound care gel that features a proprietary blend of Inula Viscosa. Recognized as one of the world's most powerful and effective healing botanicals, all LAVIOR products are based on Inula Viscosa. To date, no other natural and botanical active ingredient can boast results that exceed those of harsh and chemically-tested formulas.
Inula Viscosa features Anti-Inflammatory, Antiviral, Antibacterial, Antimicrobial, Antifungal properties, to effectively soothe and treat the skin. When applied directly to sores or wounds, its fast-acting effect can make a dramatic difference within a short timeframe.
The LAVIOR Difference
Doctor Recommended

Backed up by Clinical Trials and Years of Research and Development

Hypoallergenic, Safe for Sensitive Skin and Dermatologically Tested

Steroid-Free, Fragrance Free, Paraben Free, Cruelty-Free and Vegan-Friendly