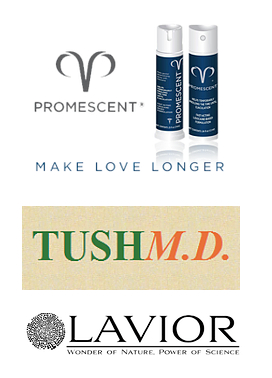 Quality Products
The following products are available for purchase from our locations.
​Here at QHR PHARMACY we do not just distribute pharmacy merchandise, we also offer various services that our patients and clients need to achieve full wellness and good health.
Other quality products available:
Household dollar items. Stretch a BUCK!

Free adults and children multivitamins while supplies last.

Contact our friendly staff for details.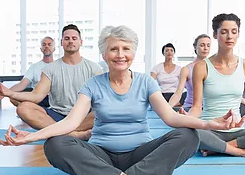 Health & Wellness Services:
Diabetes care management

Medication Therapy Management

Senior and memory care for those residing facilities and hospice care

Lien services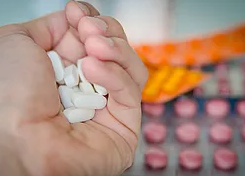 Other Pharmacy Services:
Generic Plan

Special Packaging

Vaccination Medication Services
Prescription Compounding
Home Delivery
Dispill Multi-Dose Packaging
Durable Medical Equipment
Immunizations
Leader Products
Long Term Care Services
Medication Adherence
Medication Synchronization
Medication Therapy Management
Multi-Dose Packaging Over The Counter
Pain Medication
Cold and Allergy Medication
Vitamins
Oral Health products
Feminine Hygiene products
First Aid items
Cosmetics
School and Office Supplies
Hosiery and socks
Infant Care
Hair Care
Shower and Bath items Cards & Gifts
Cosmetics
Infant Care
Hair Care
Shower and Bath Items